Clubhouse Renovation Updates & Information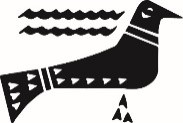 Due to Clubhouse Renovations, the clubhouse, including the fitness facility, will be closed beginning Sunday, July 28.
Please visit this section of the website throughout the clubhouse renovation for updates, including photos. For questions, please call 502-228-1106 or email us anytime. The HCCC administration offices will remain open upstairs throughout the renovation unless otherwise noted.
July/August Update
The temporary golf shop has been delivered and is located between the 10th tee box and snack bar. Golf and tennis will continue to be open until further notice. The pool and snack bar will also be open for regular hours until further notice. Please visit the website often and check your club email communication for more information.
August 9, 2019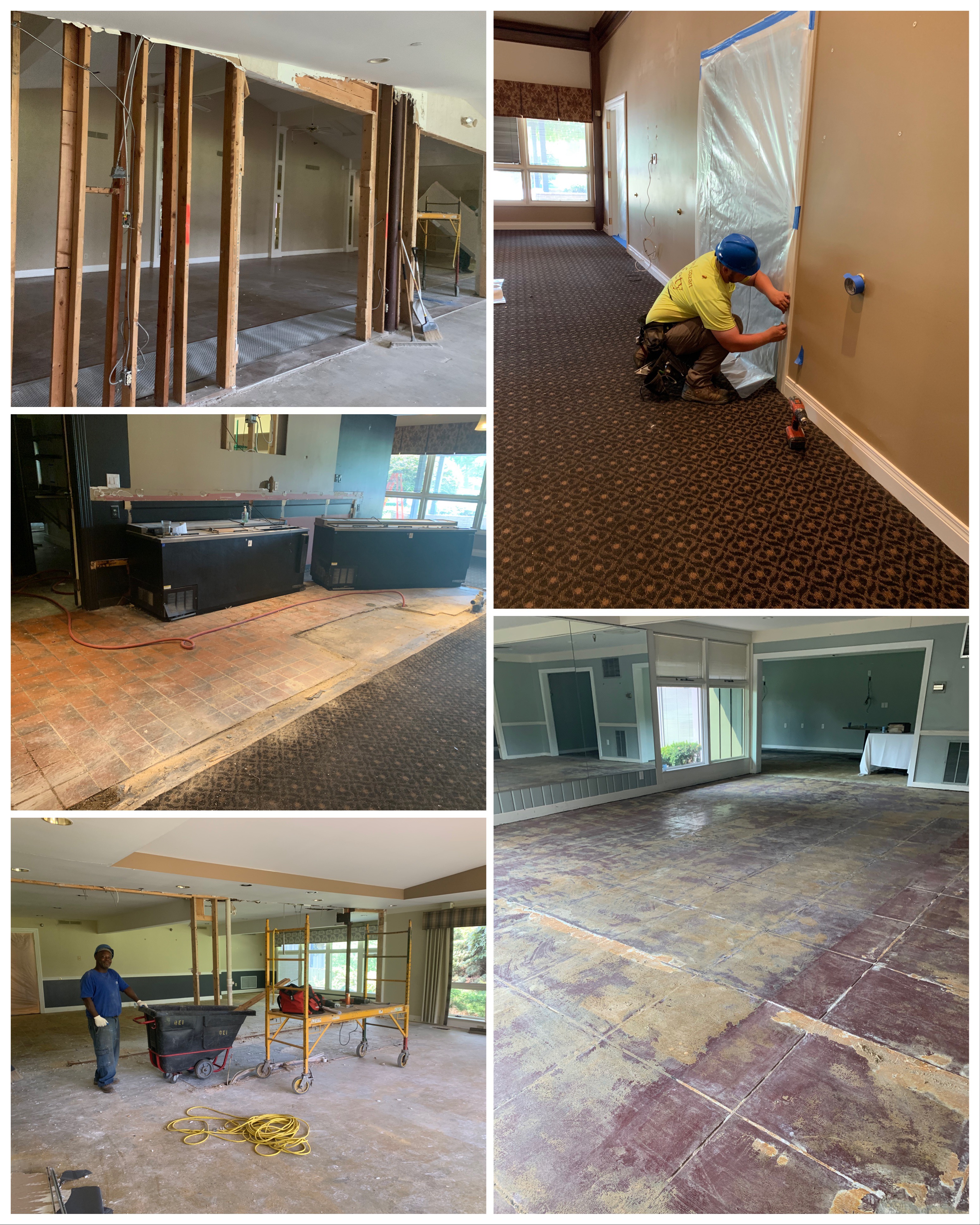 Aug 20, 2019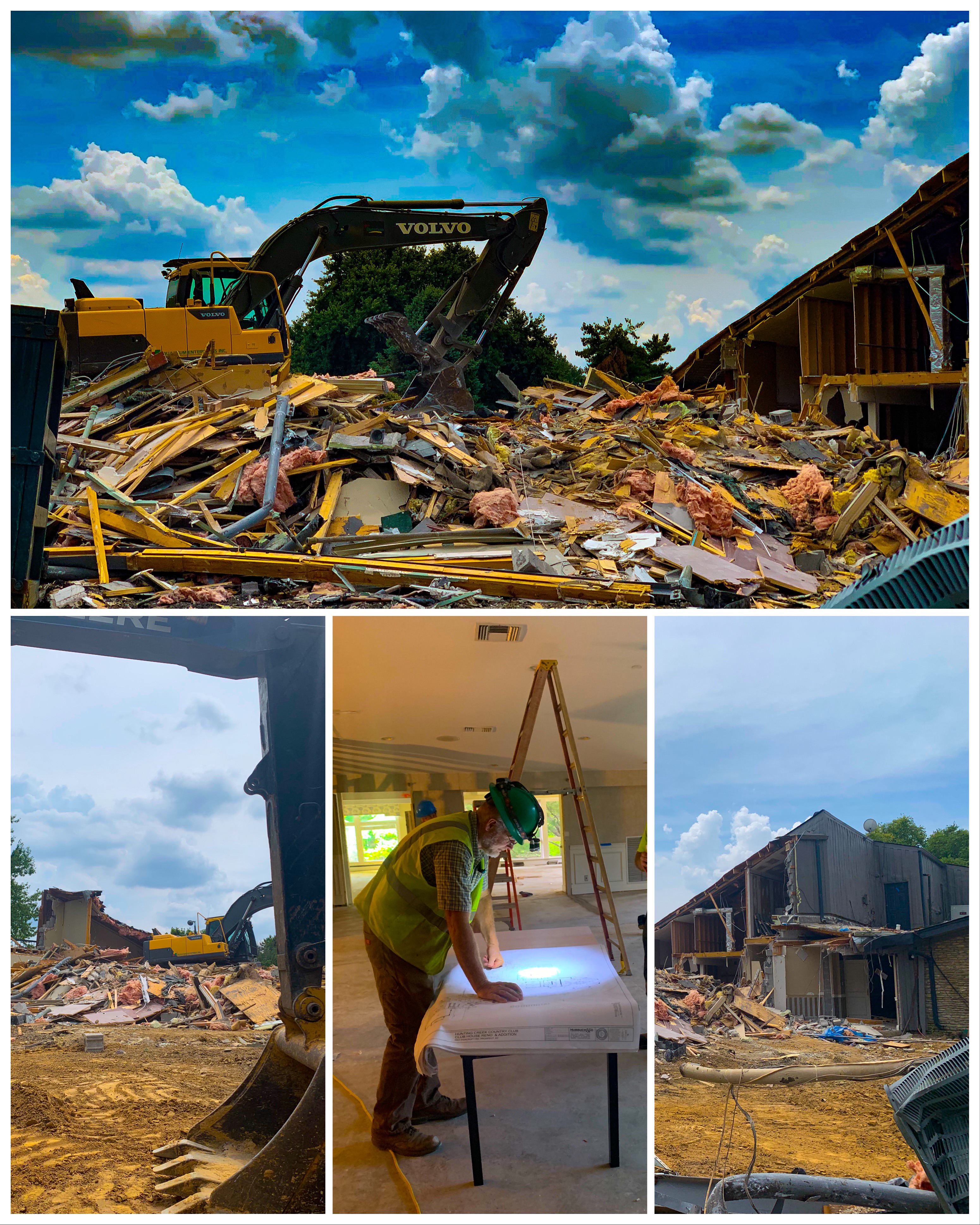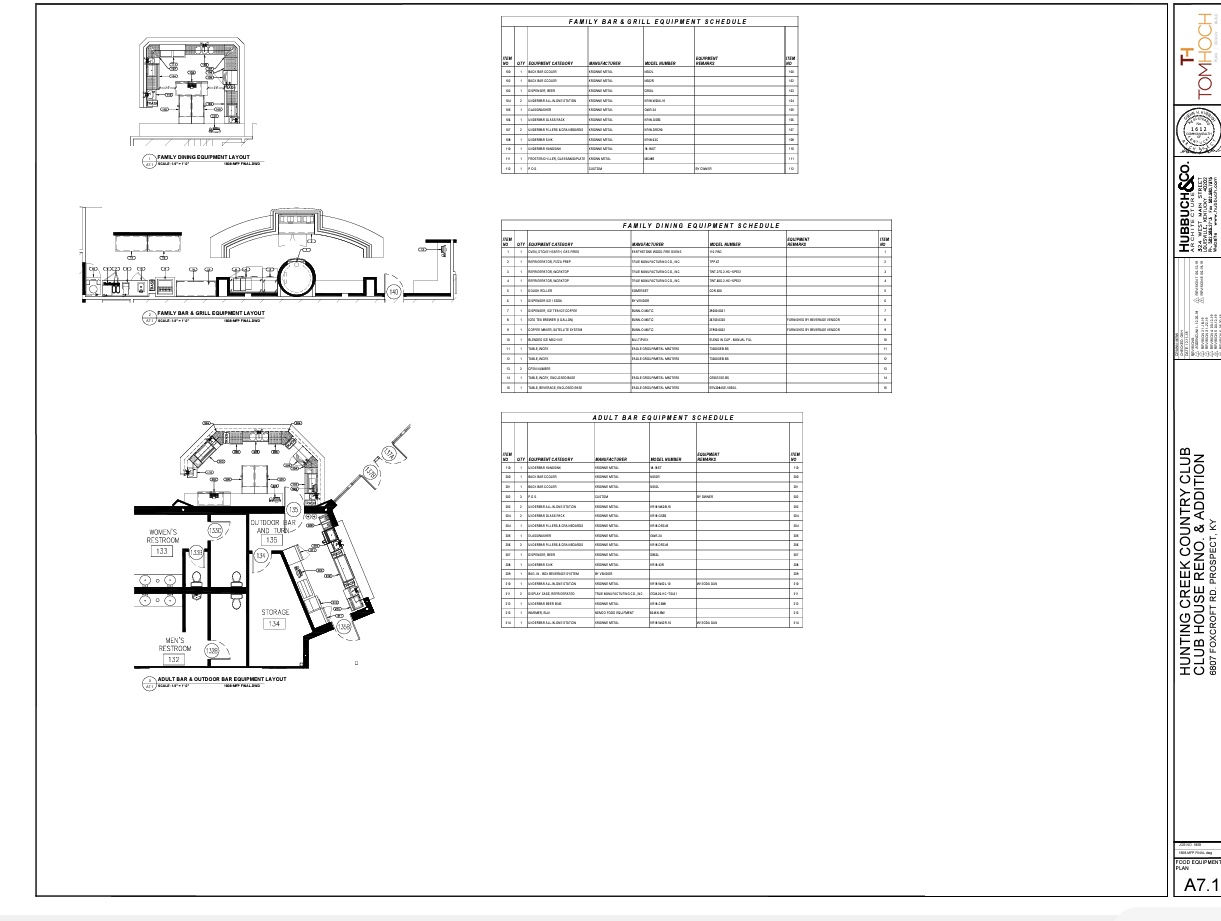 September Update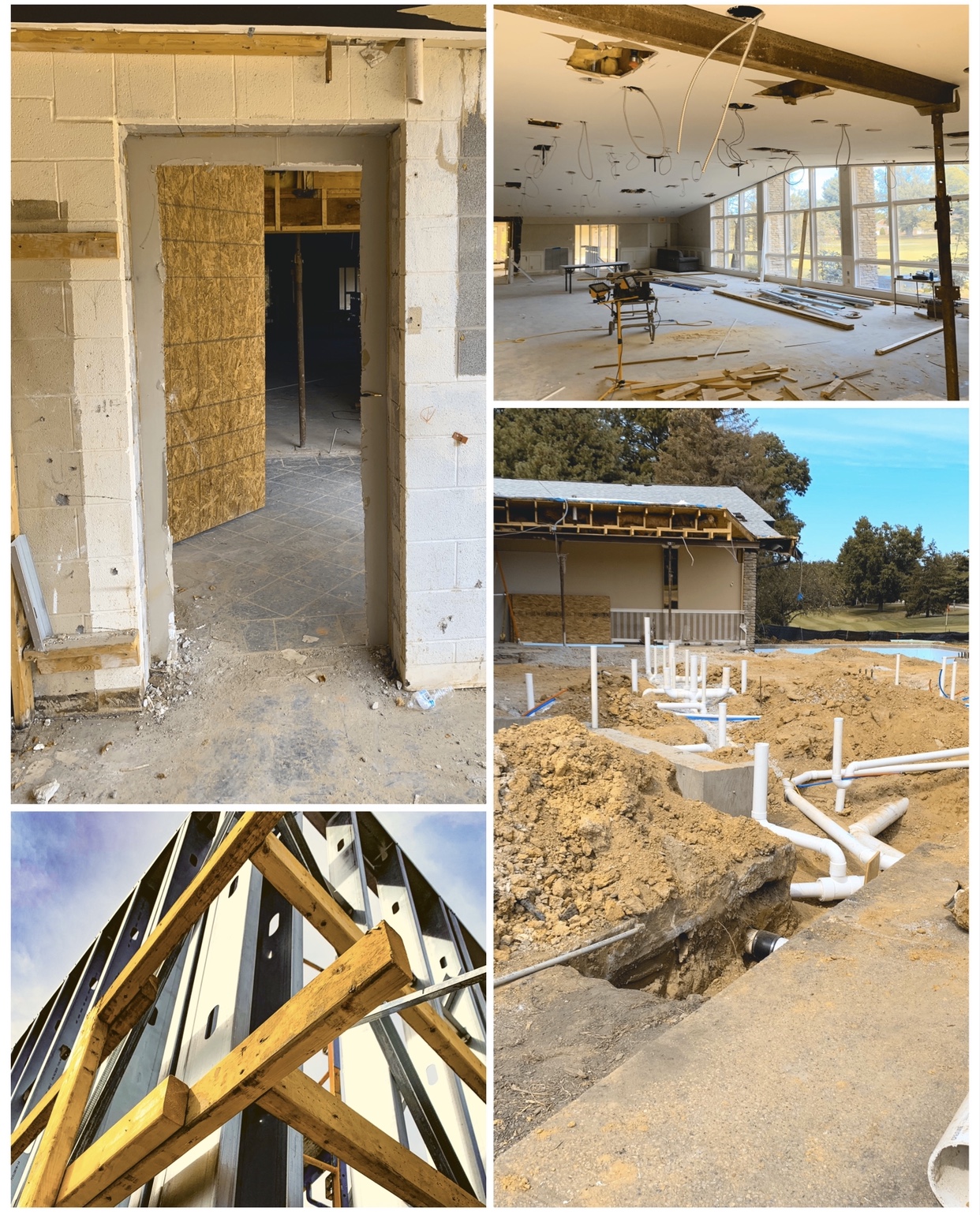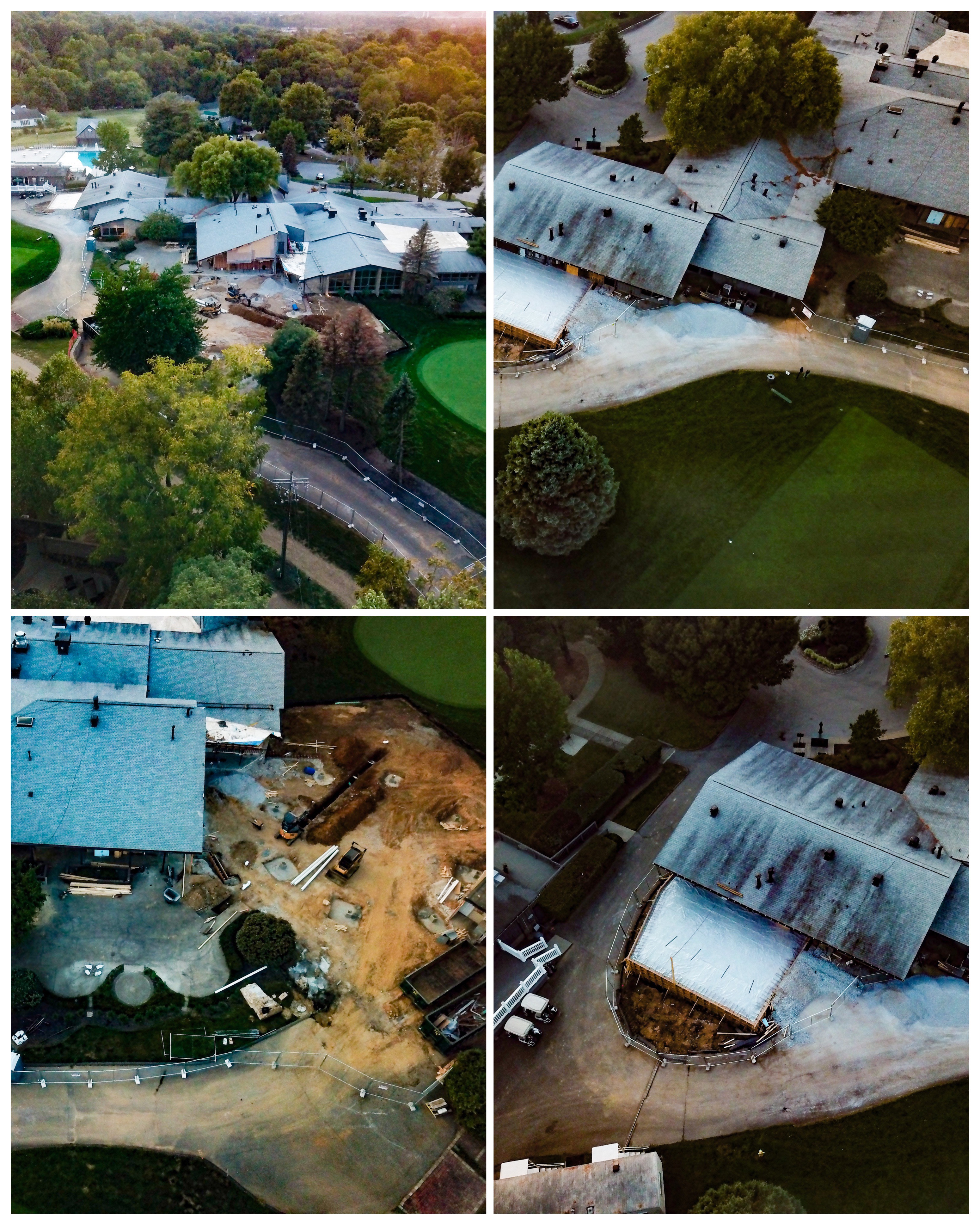 October Update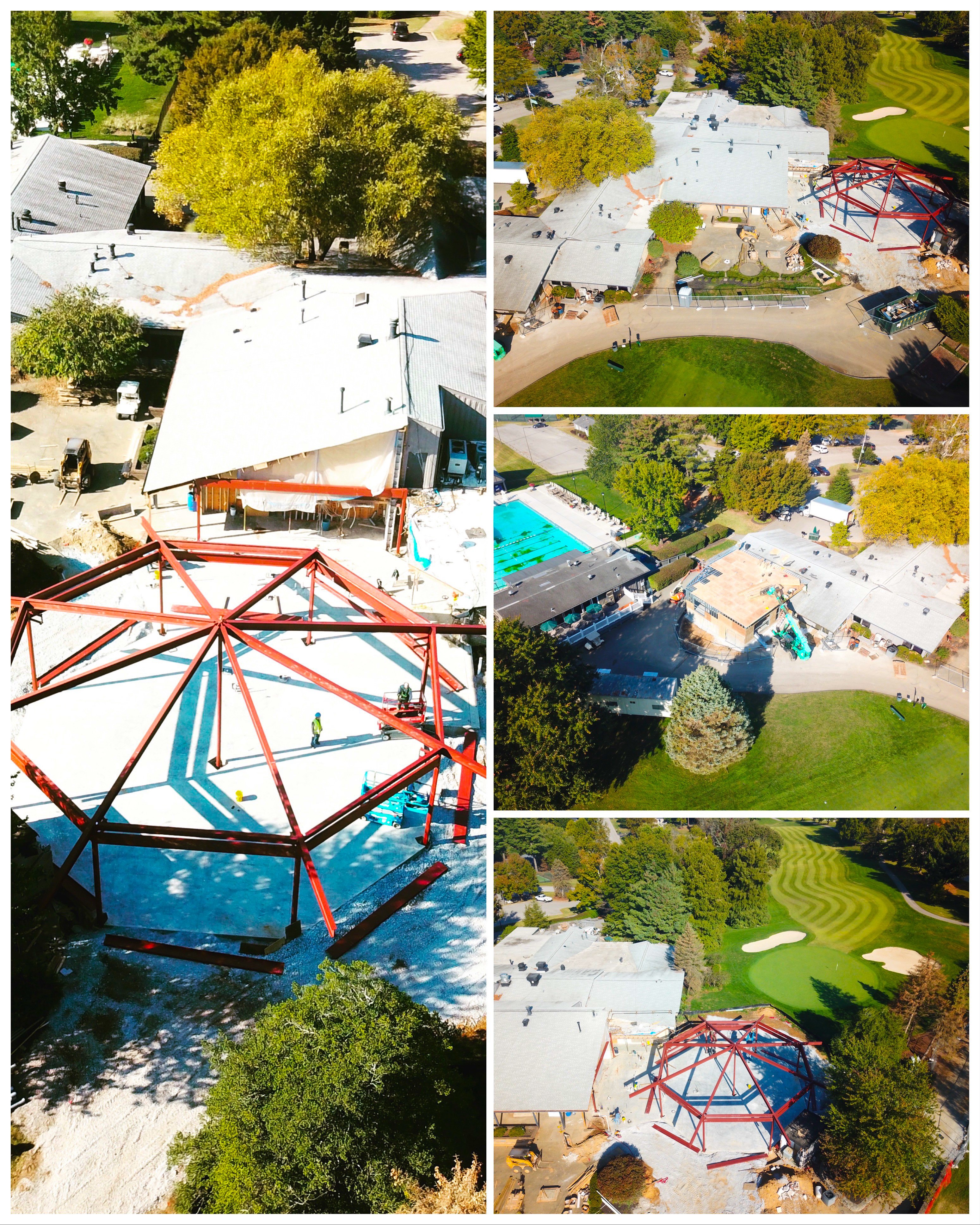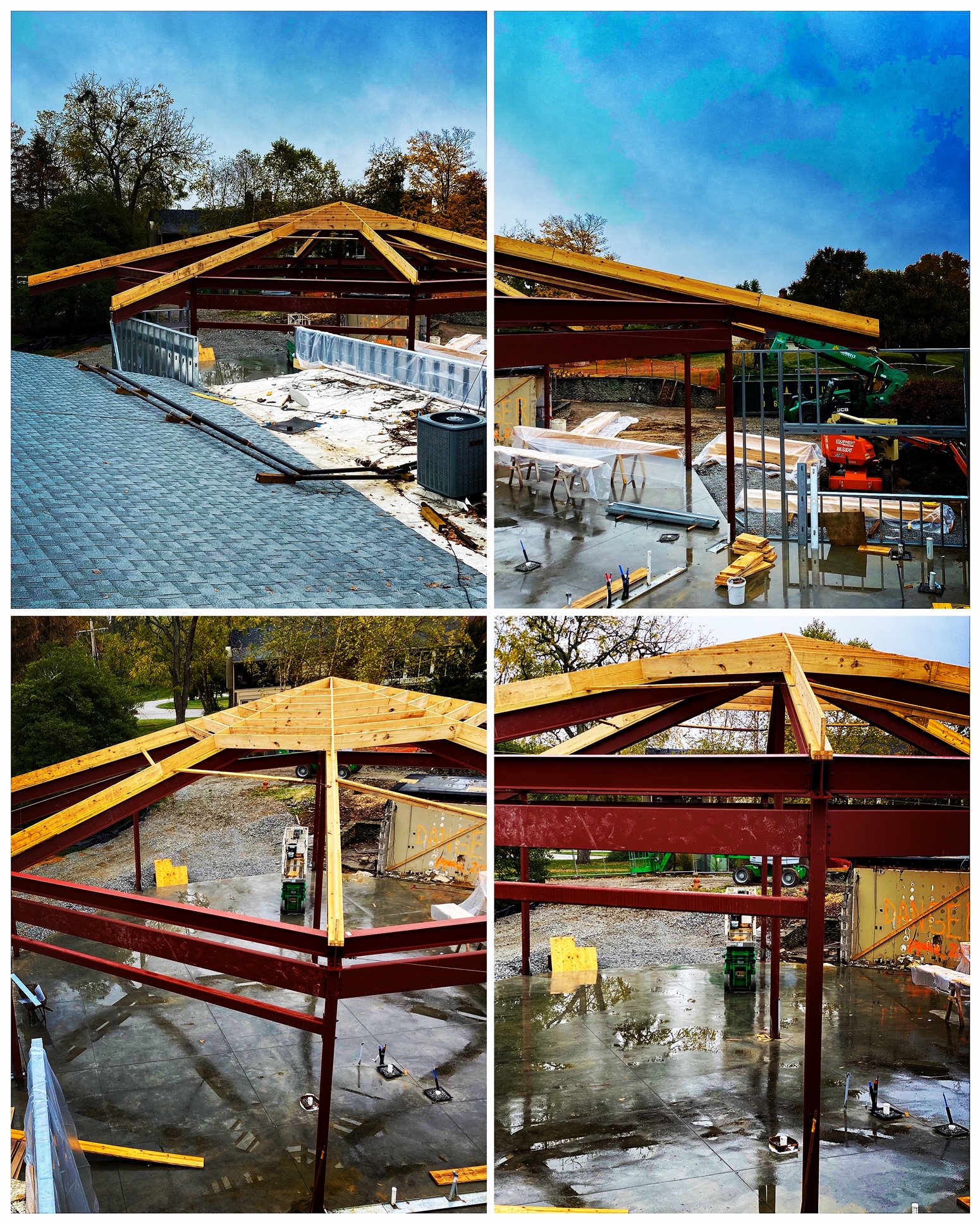 November Update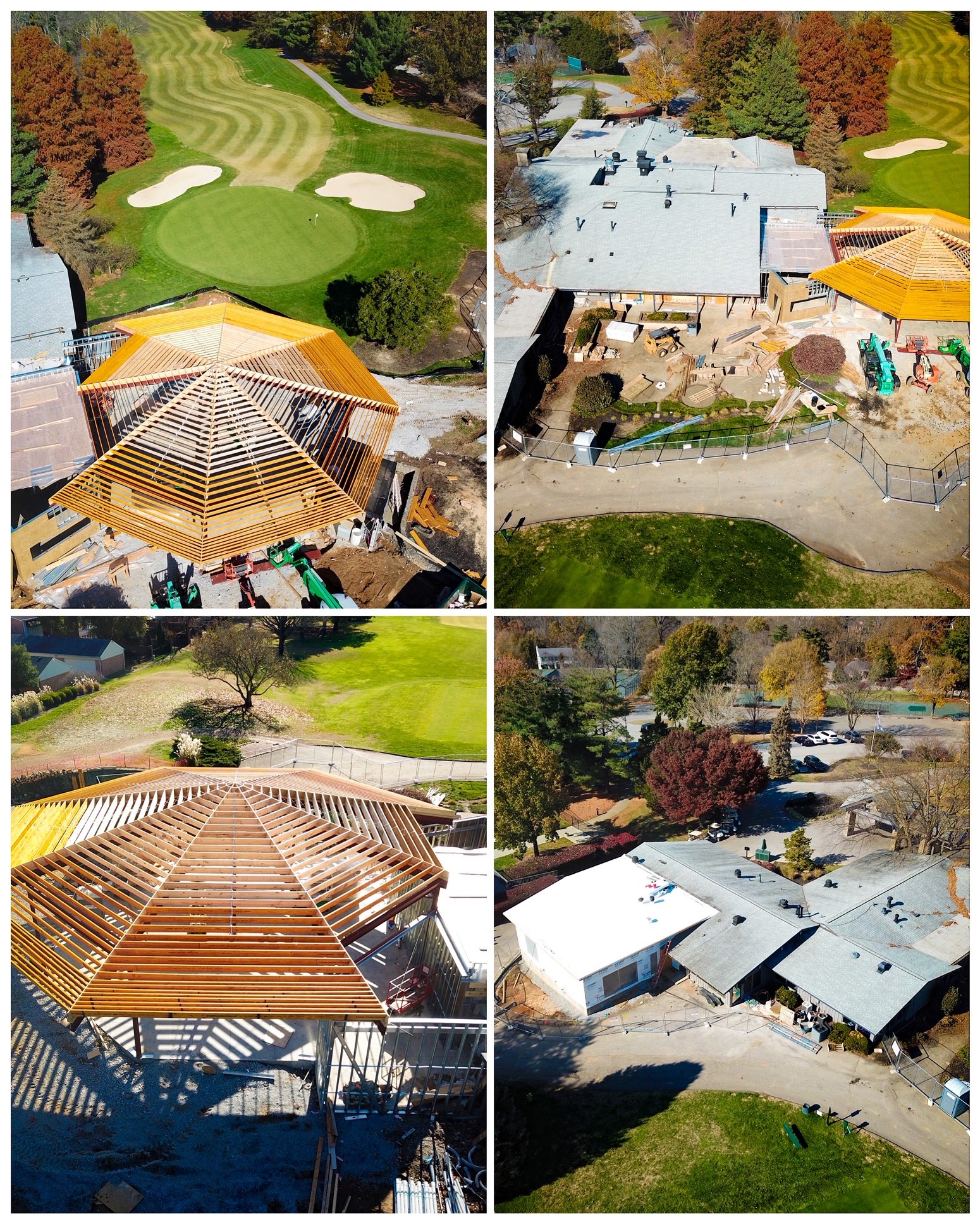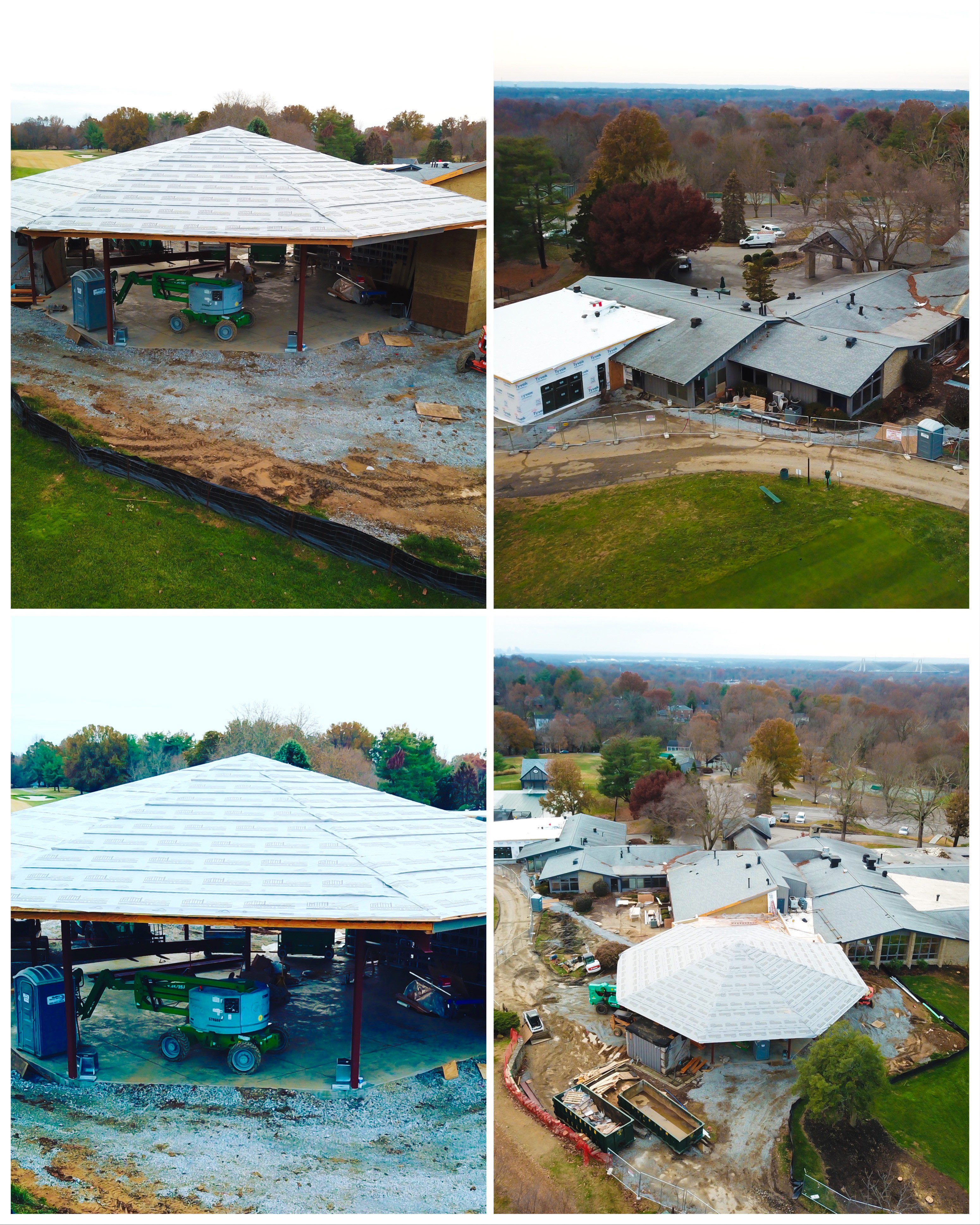 December Update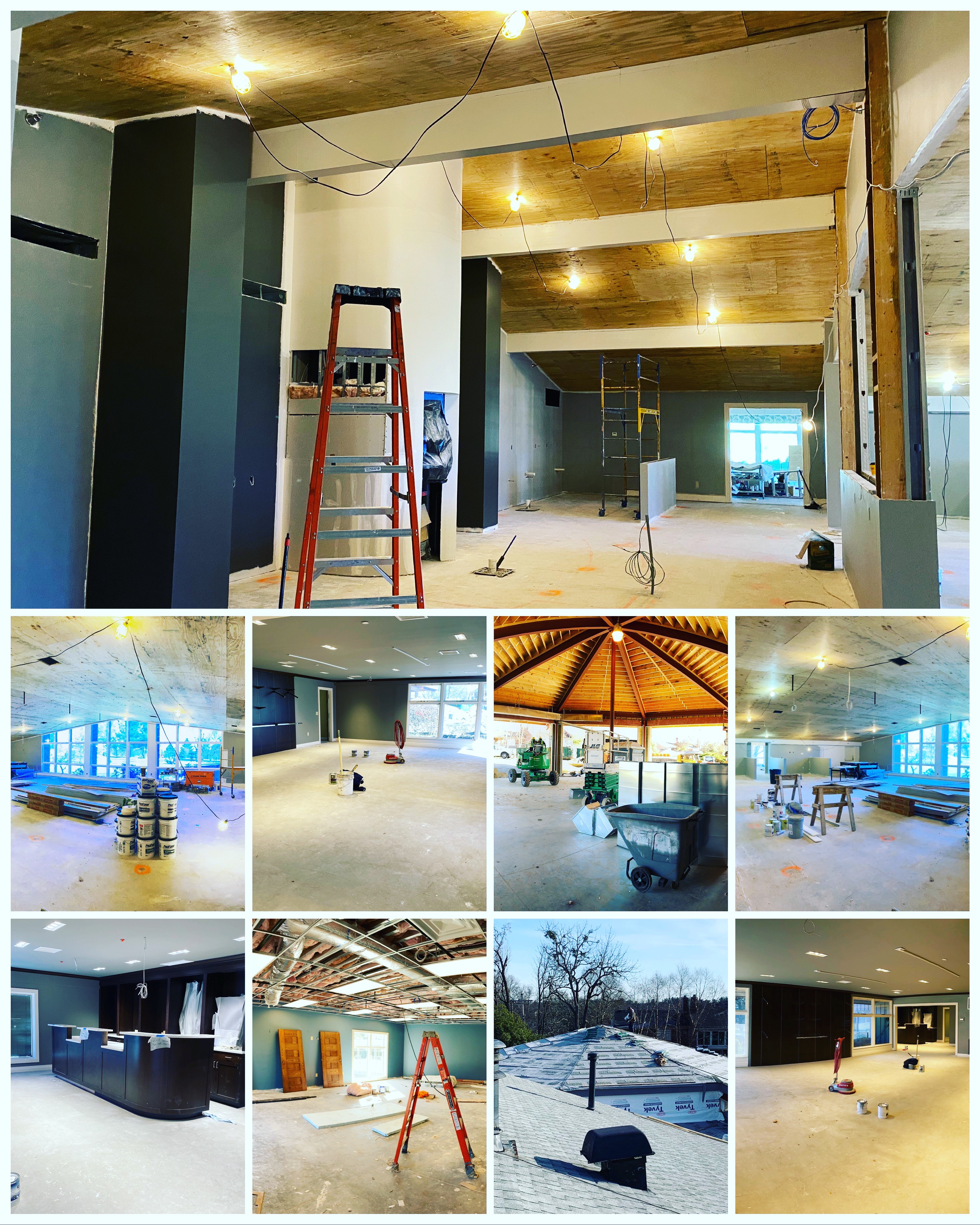 January 2020 Update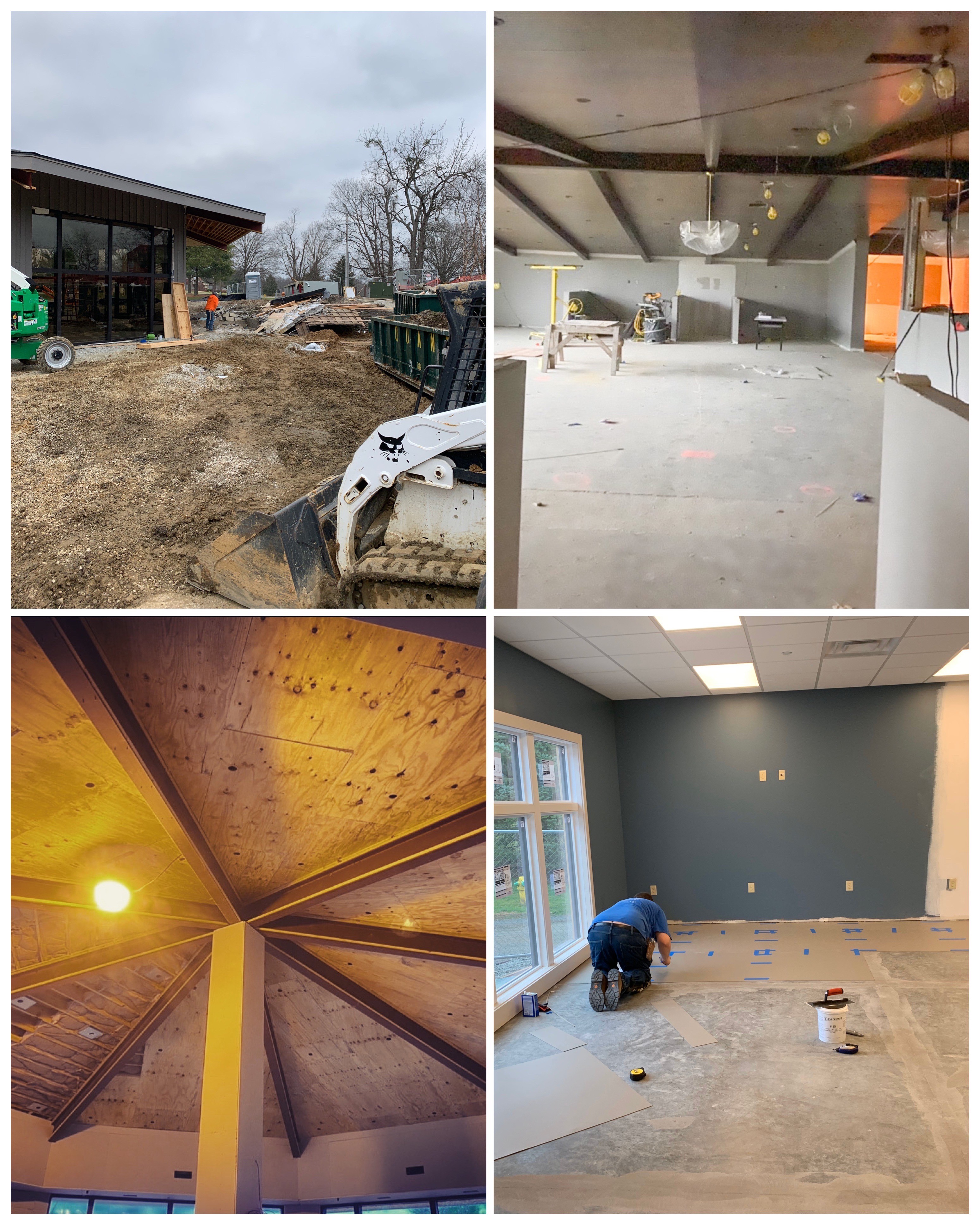 February Update :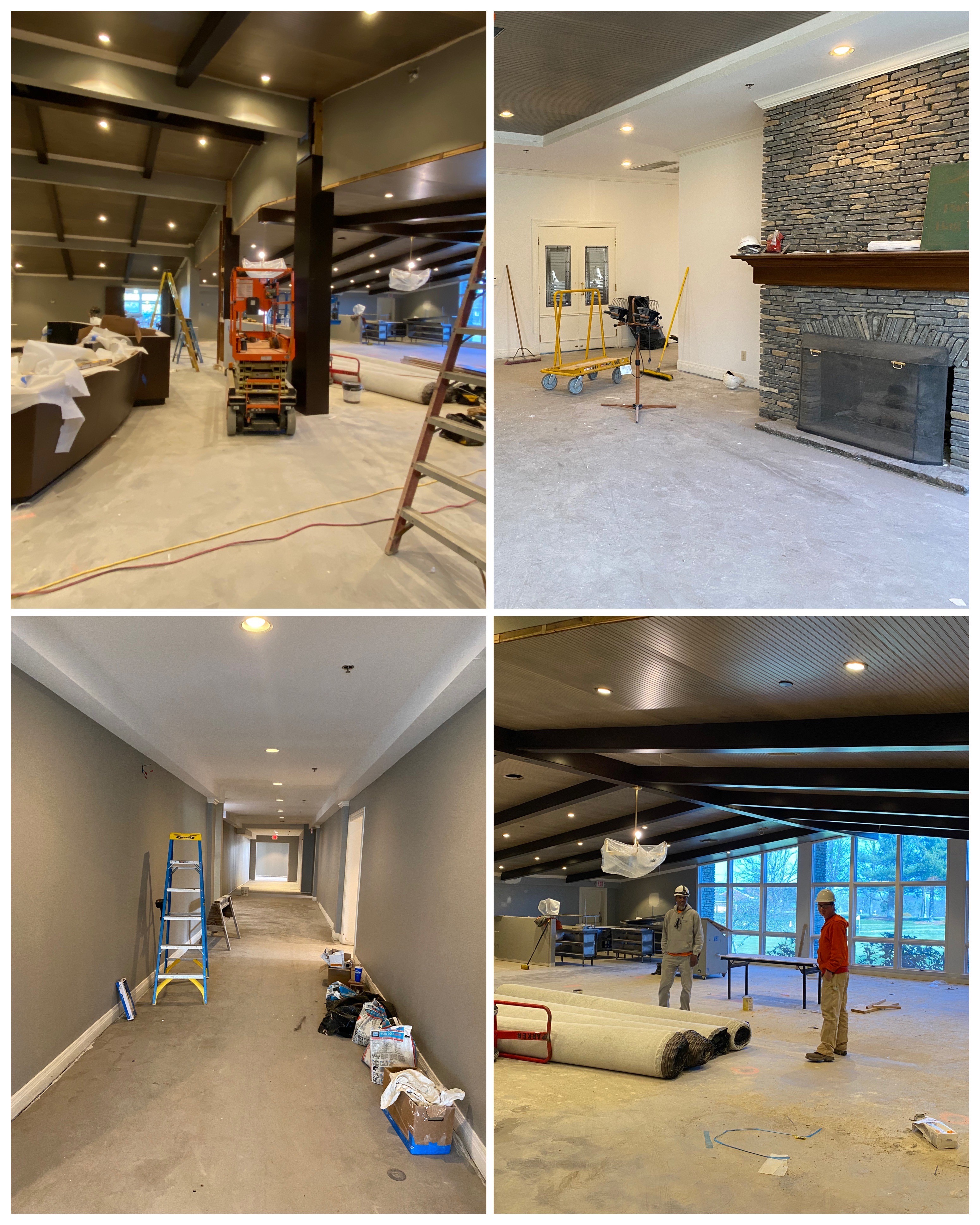 March Update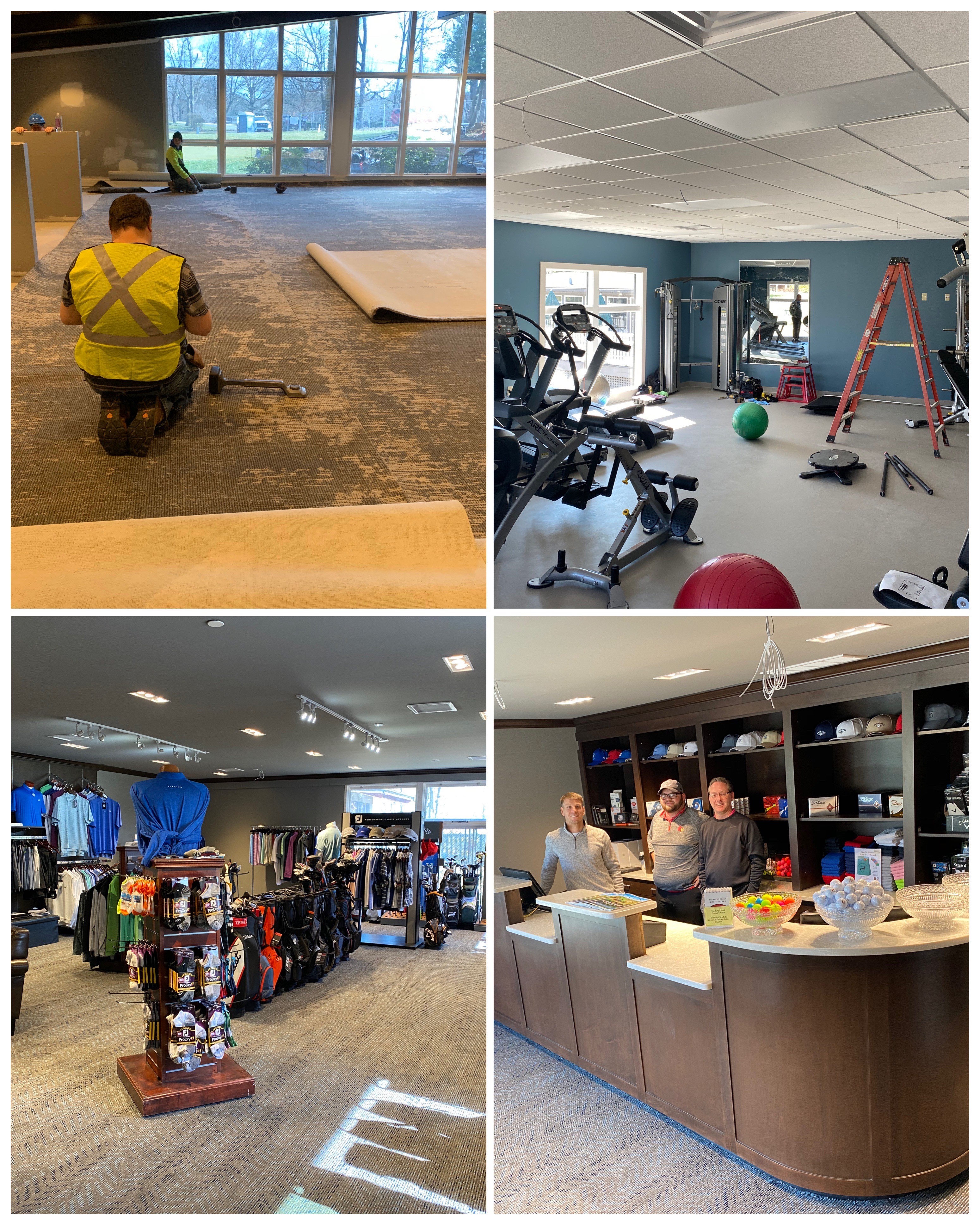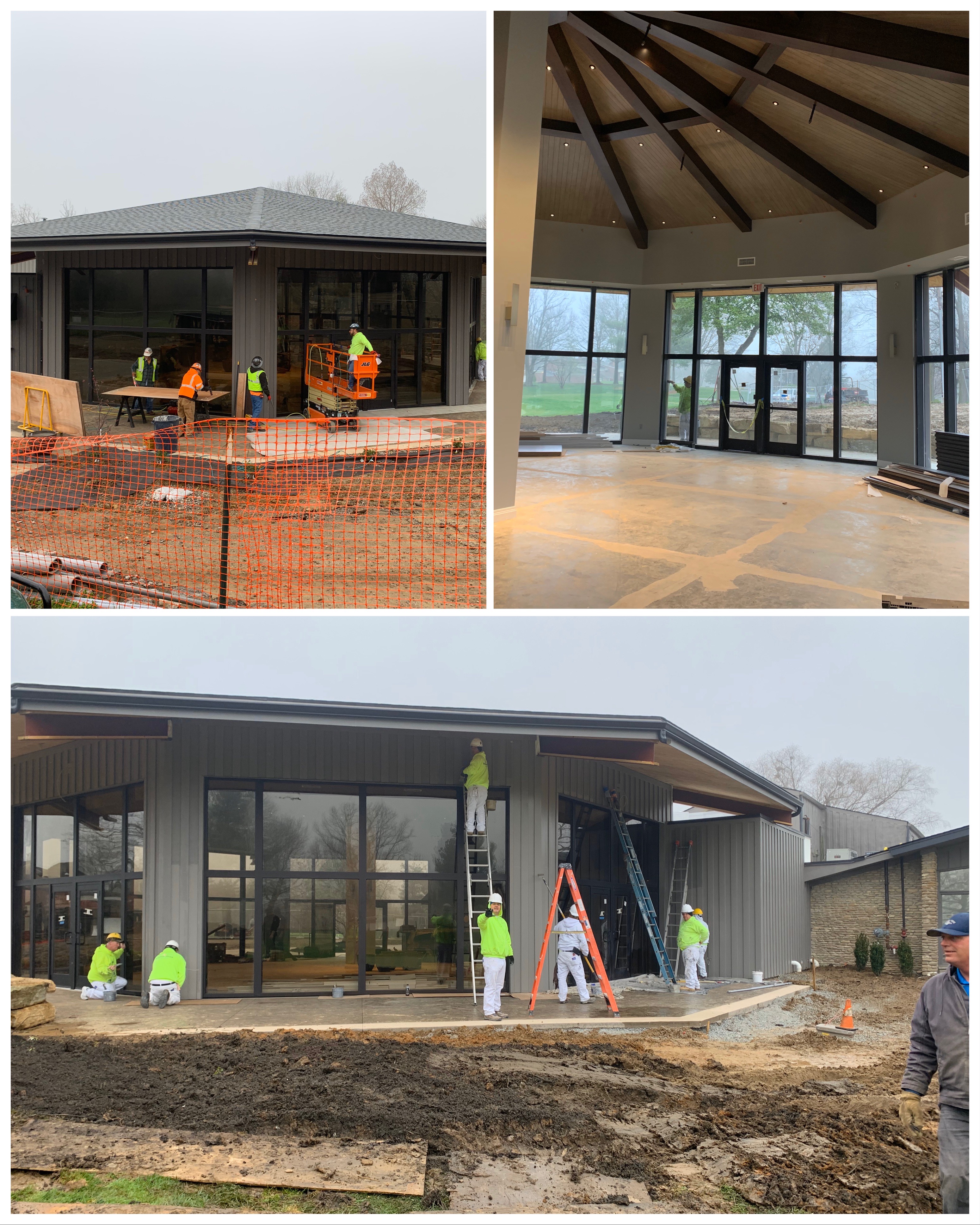 April Update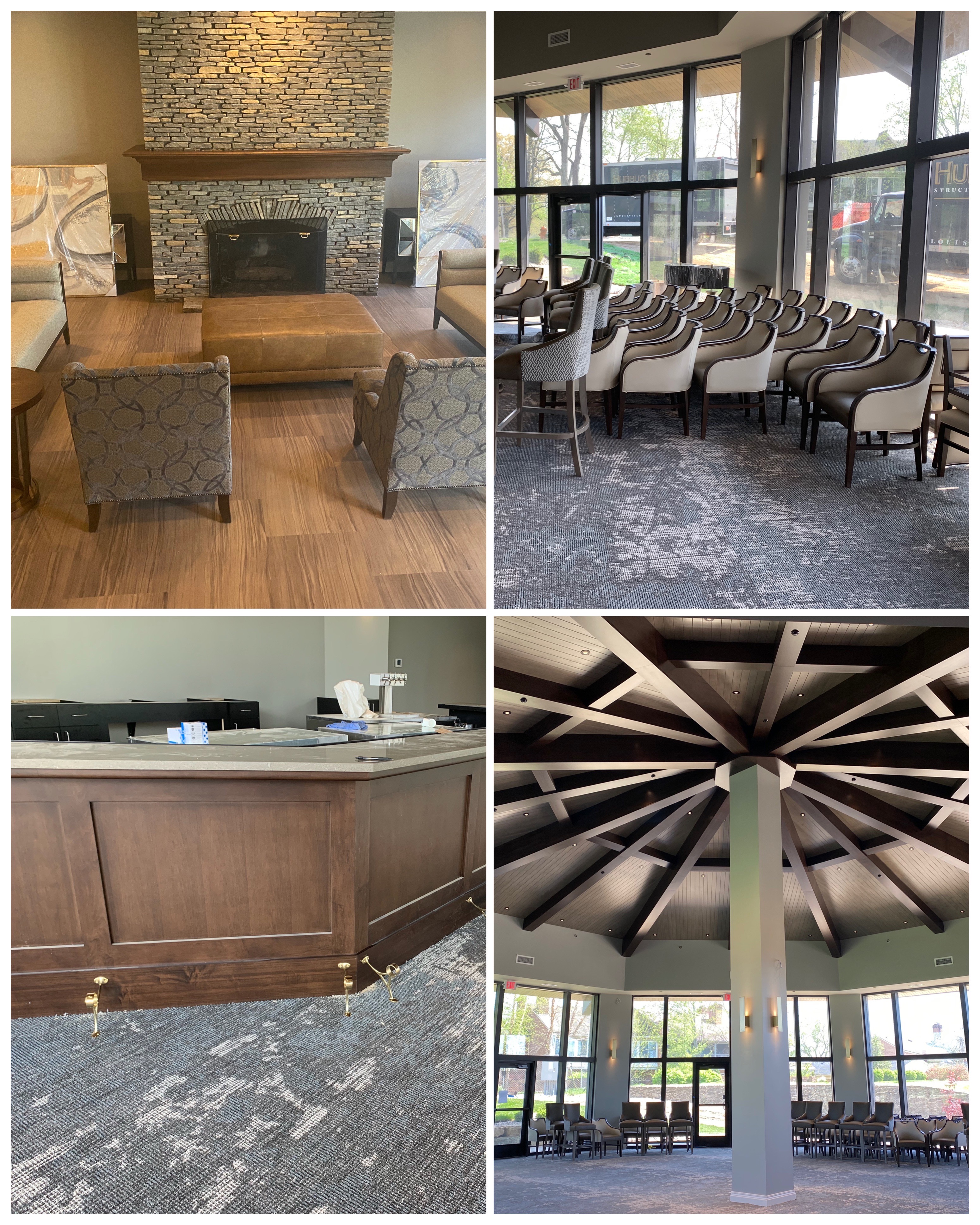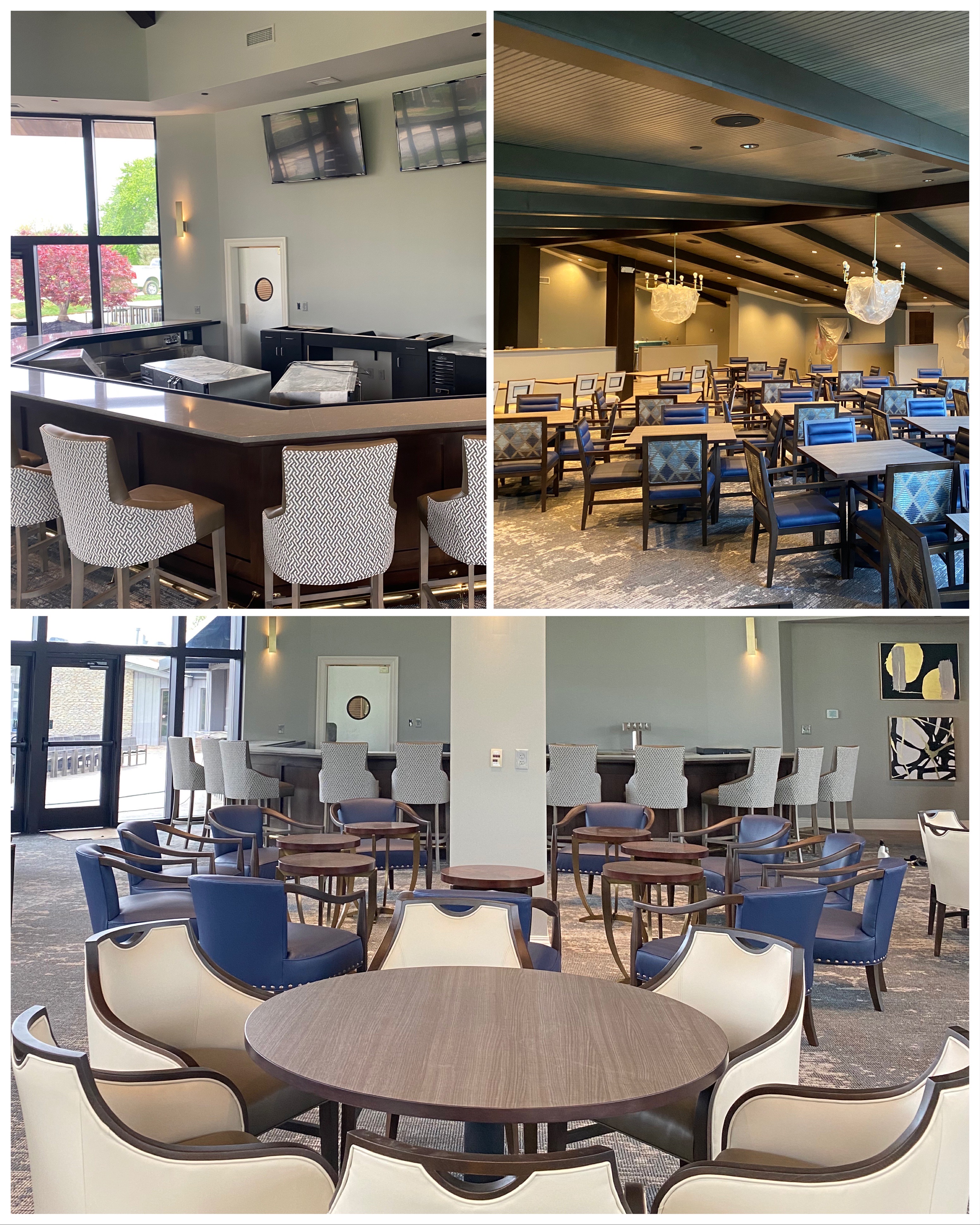 May Update