Membership
Over 50 years ago, Hunting Creek Country Club was founded as a family club, and so it remains. Members who grew up at the the club are now sharing it with children of their own. All of our members enjoy the warm, casual and fun-filled environment that foster relationships that are sure to last a lifetime. You will commonly here members and associates say, "At Hunting Creek, you're not just a member, you're family!"
Our clubhouse renovation is complete and we would be honored to give you a personal tour. Some of our favorite new additions include two golf simulators, Grille 64 complete with pizza oven and family seating galore, Partridge Bar, 24/7 accessible fitness center, modern lobby, Pickleball courts, and so much more!
Please contact Lisa Wade, (Office) 502-228-1106 ext. 143.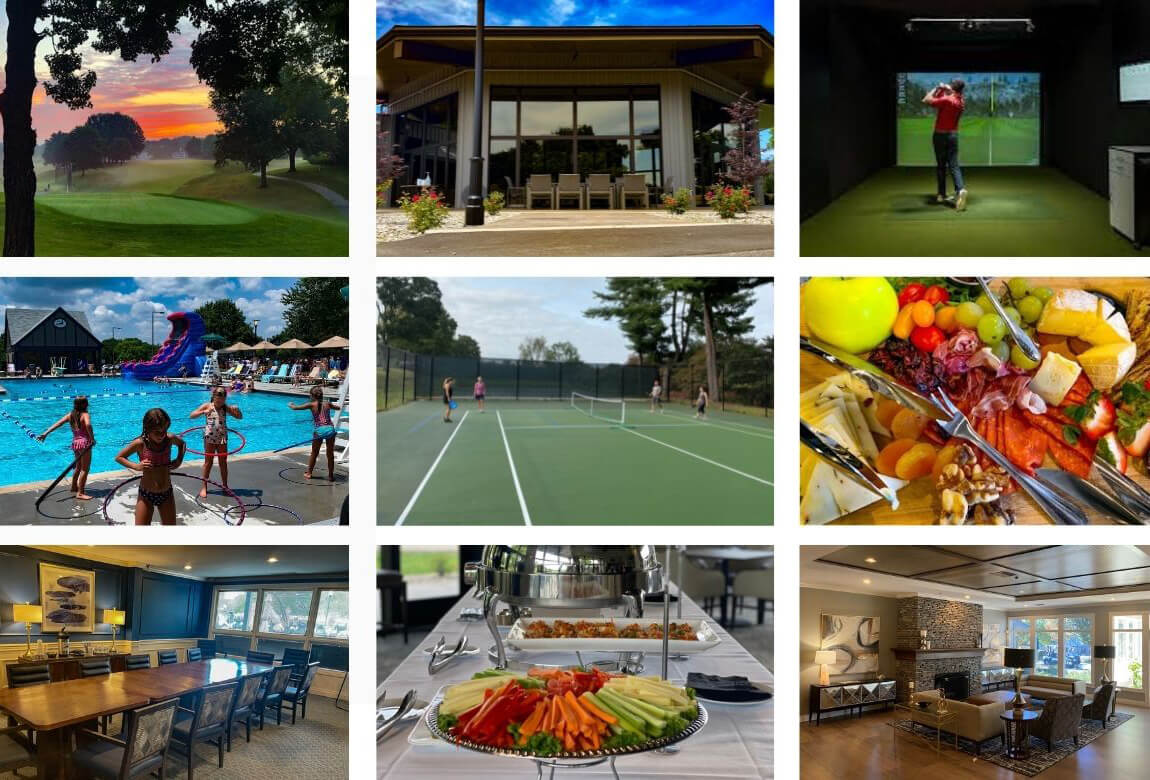 Discover Membership
Hunting Creek is fun for the whole family. We love to make memories and watch friendships blossom over a lifetime.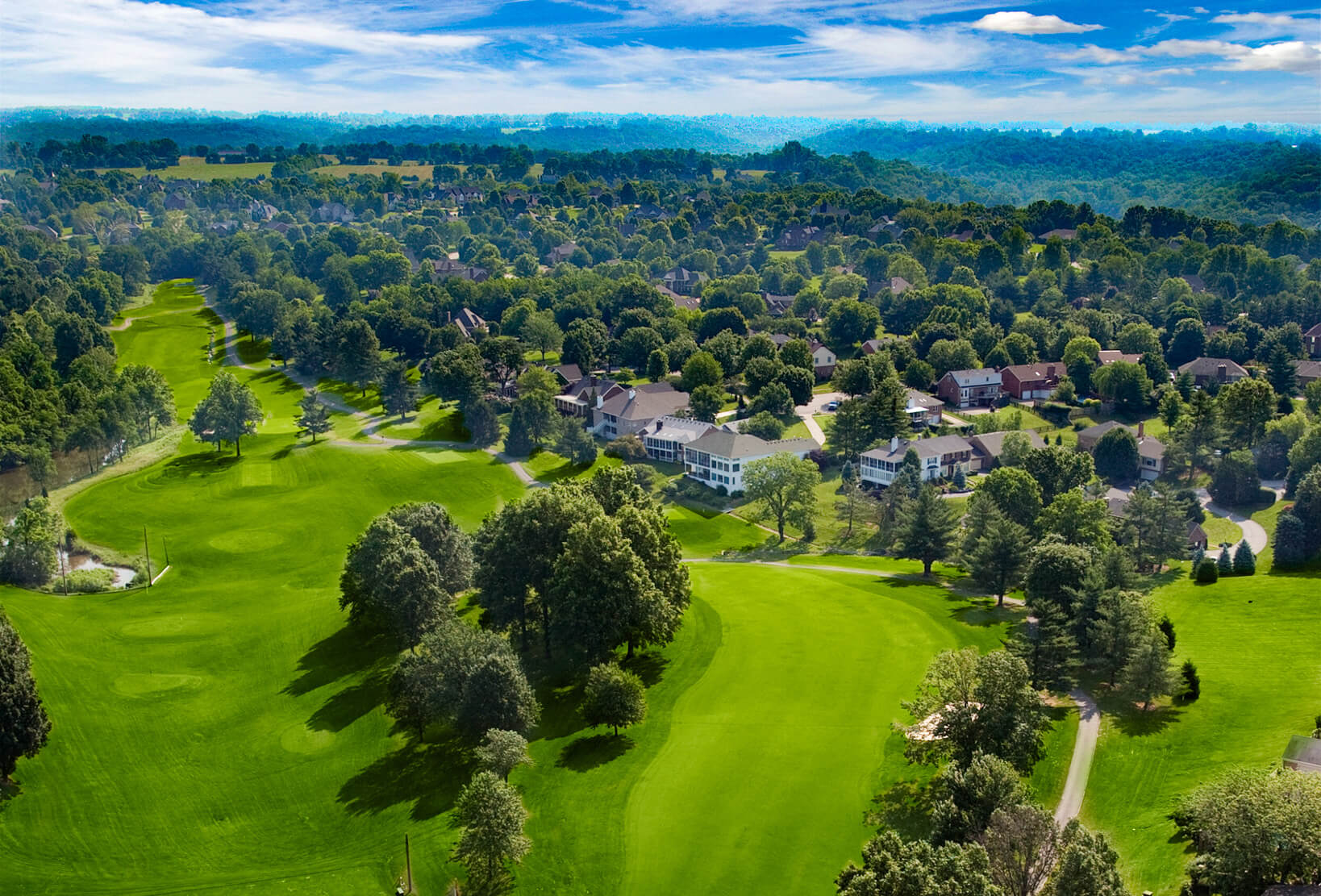 Troon Benefits
Troon Privé
HCCC is honored to partner with Troon®, the leader in premier luxury golf course management, and is proudly considered a Troon Privé property of distinction.
Special Events
Whatever the occasion, our charming clubhouse will provide a memorable setting for your catered event. Whether a corporate retreat for 30 or an elegant wedding reception, please contact Lily Henle, [email protected], will help you plan your special event to the finest details of menu, beverage service, décor and more. When the date arrives, all you have to do is enjoy!